The
Catskill Mountains
is a unique area tucked away in Upstate New York. Within this area, the City of New York has constructed 5 major reservoirs consisting of nearly 34,000 acres. Throughout the years these waters have developed a world class fishing reputation and attracts anglers from all over the globe. In addition to the water, recreation lands consist of over 134,000 acres spanning 5 counties and containing hundreds of miles of trails. So, it is safe to say that the
NEMOPHILIST
in all of us is jumping with joy. Plenty of information is provided below so feel free to jump right in and start exploring the Catskills!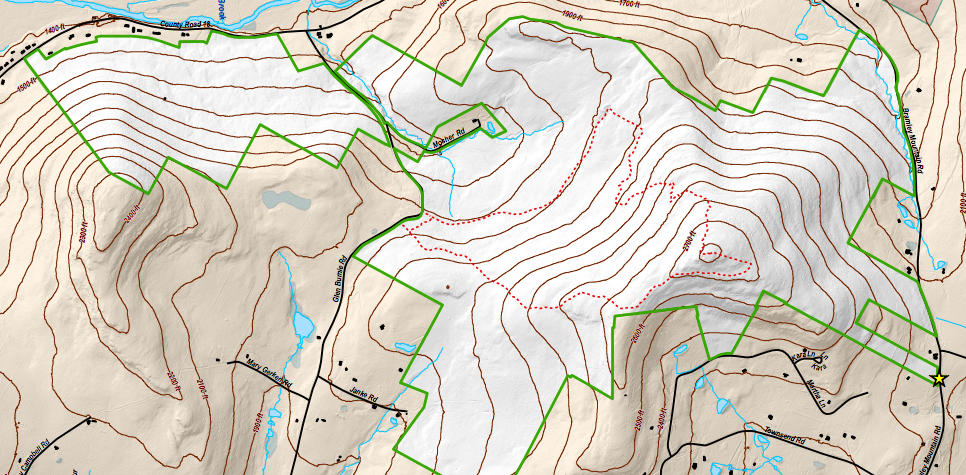 New York City Watershed Lands
General Information
Hunting
Fishing
Hiking
Maps and Trails
Interactive Map of NYC Watershed Lands
Open Recreation Areas and Use Designations by County
Reservoir Angler Maps
Rules and Regulations
This is not a complete list...please be sure to follow all rules stated here or otherwise.
PDF of Rules
Regulatory Information and Assitance
Access Permit System
Frequently Asked Questions