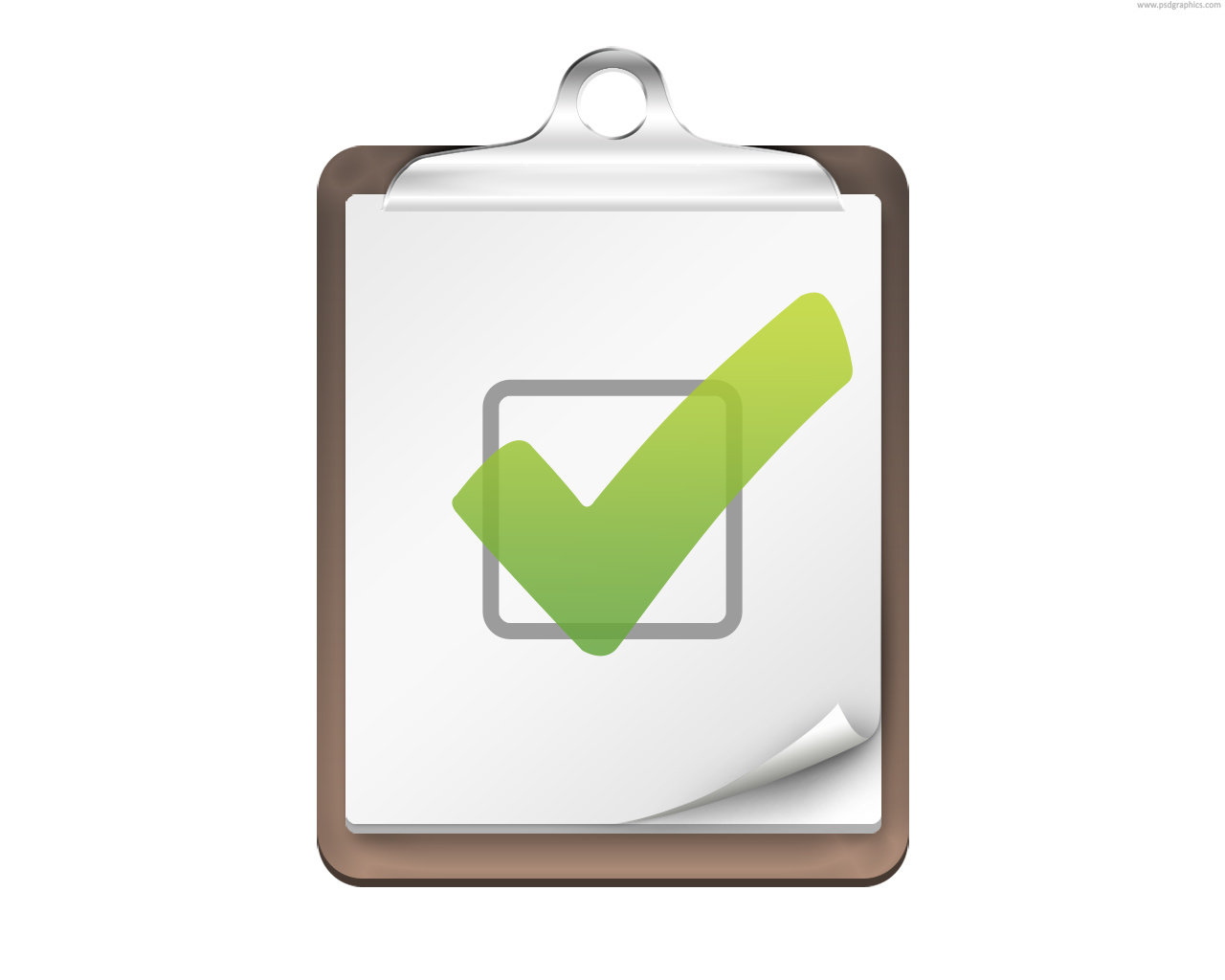 Considerations involving the following items may influence your ultimate decision to purchase a particular property. They may also interfere with or prohibit your intended use and or your enjoyment of the subject property once purchased by you.
Below are some issues that you may feel or would like further investigation into.
Asbestos presence inspection
Basement Inspection for Water seepage
Environmental Inspection
Fire/Disaster caused damage inspection
Home Inspection
Home Warranty Availability
Insect/Pest Inspections
Insulation and "R" factors Inspection
Lead Paint Hazards Inspection
Mold Inspection
Radon Inspection
Registered Sex Offenders
Sewage Disposal/Septic Inspection
Underground Fuel Storage Containers
Use of neighboring properties for commercial/industrial usage
Verification of current zoning and permitted uses
Verification of compliance with building codes
Verification of deed restrictions/intended use prohibitions
Verification of easements - visible & invisible
Verification of home owner association rules and regulations
Verification of metes and bounds of the property (survey)
Verification of overhead power lines
Verification of underground utilities
Water quality/potability testing
Well inspection (water volume, flow rate test)
As a courtesy to the Buyer, the Buyer's Agent may provide limited assistance regarding these matters. The Buyer and not the Buyer's agent will be solely responsible for the conducting and or ordering and payment of any inspections, testing, and investigations as desired and determined necessary.